Come home to something special
Join the VIP Interest List
Join the VIP Interest List and be among the first to receive information on floor plans, homesites and pricing before the general public!
A refined mix of residences
With a charming selection of single-family homes and villas, Grand Park has a residence to fit every style, preference and budget. Here, coastal influences and British West Indies architecture abound, ensuring each day reflects Florida's style and spirit.
Coral Villa Home Series
Two charming paired villa-style homes make the Coral Series a wonderful choice for those looking to embrace true Florida style.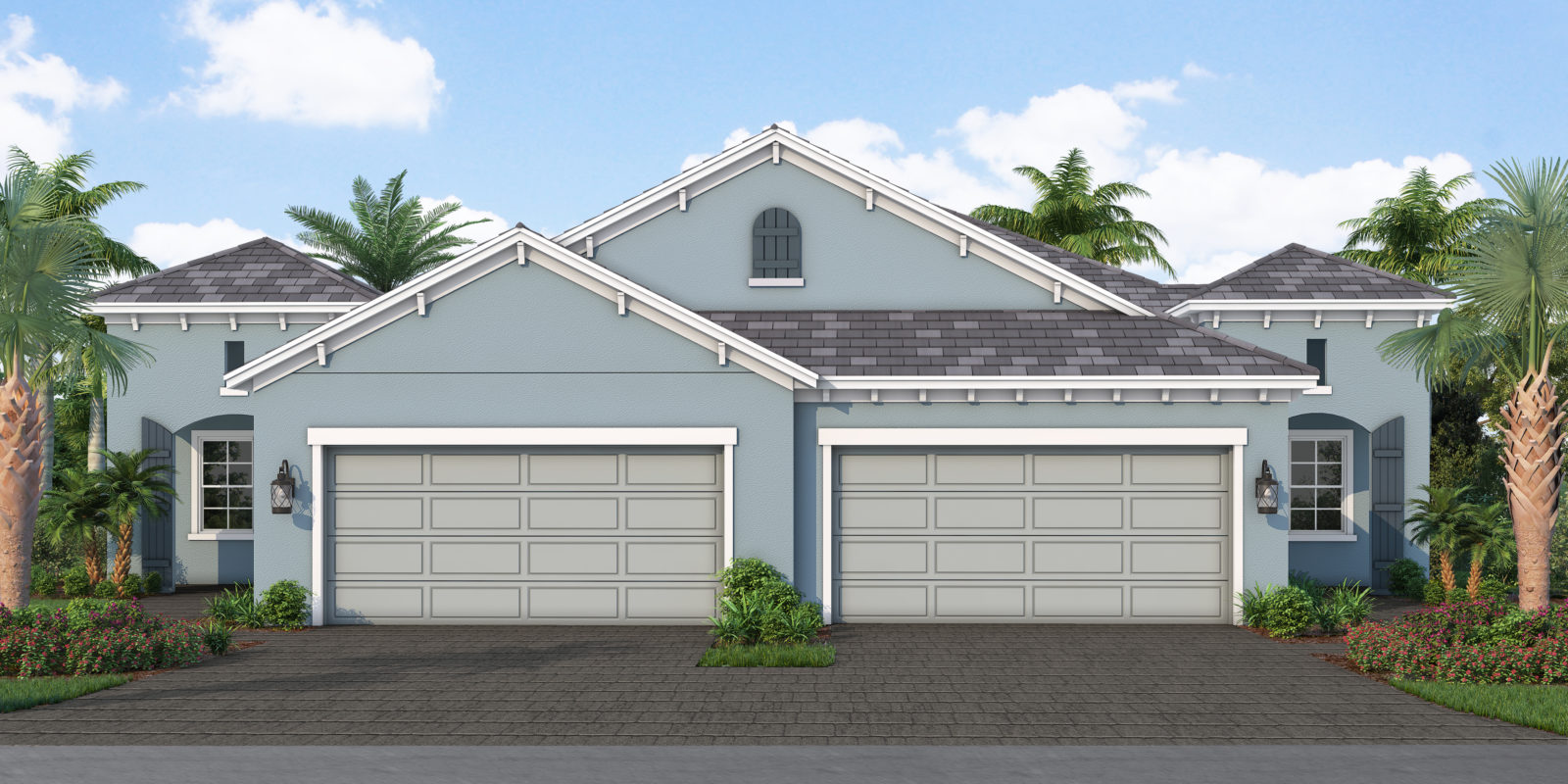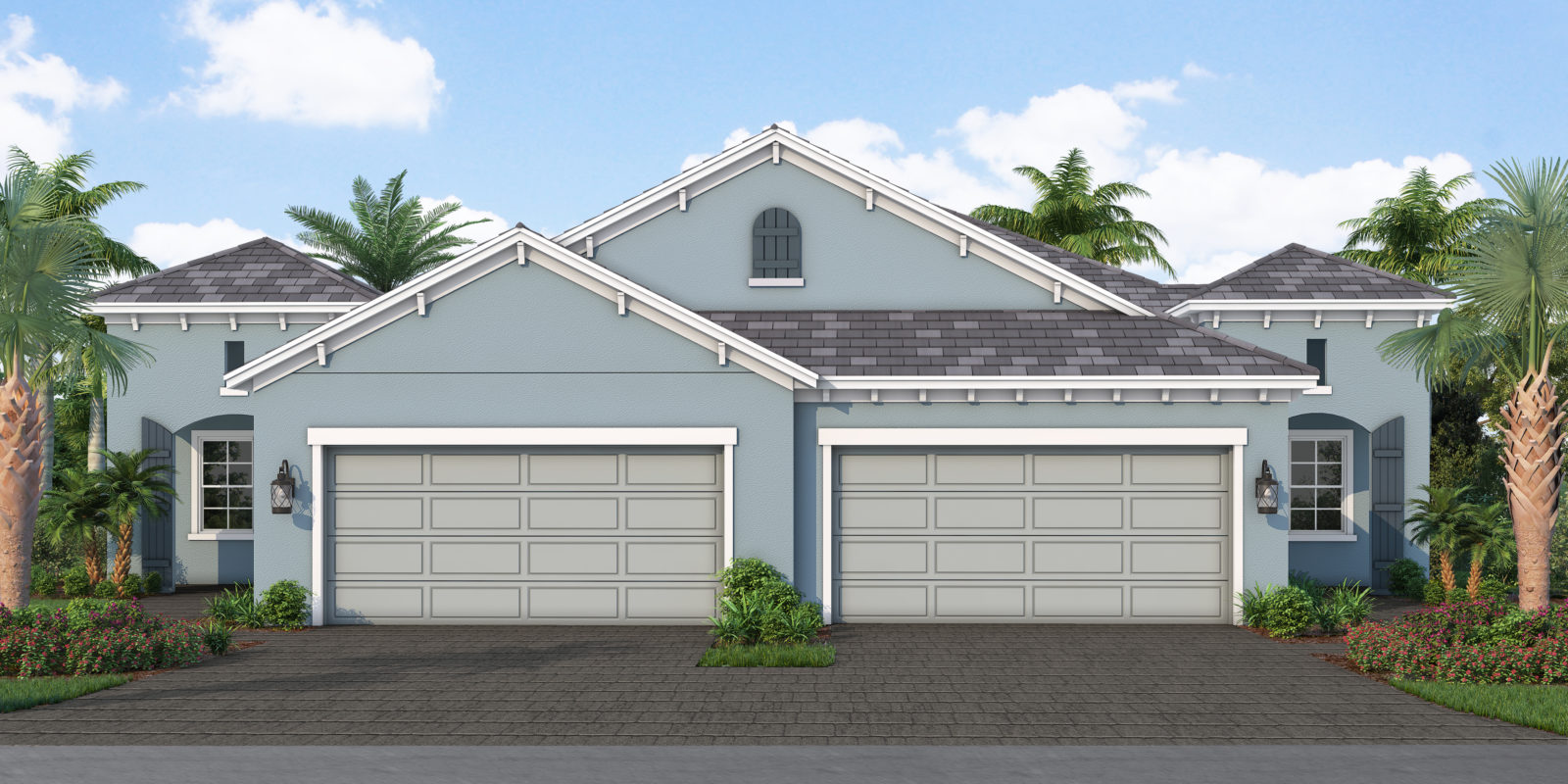 Cruise Home Series
Florida charm shines in this right-sized collection inspired by coastal island farmhouses.
Celebration Home Series
Boasting classic island style, Grand Park's Celebration Series features ample square feet and a wide range of thoughtful standard features and exciting upgrades.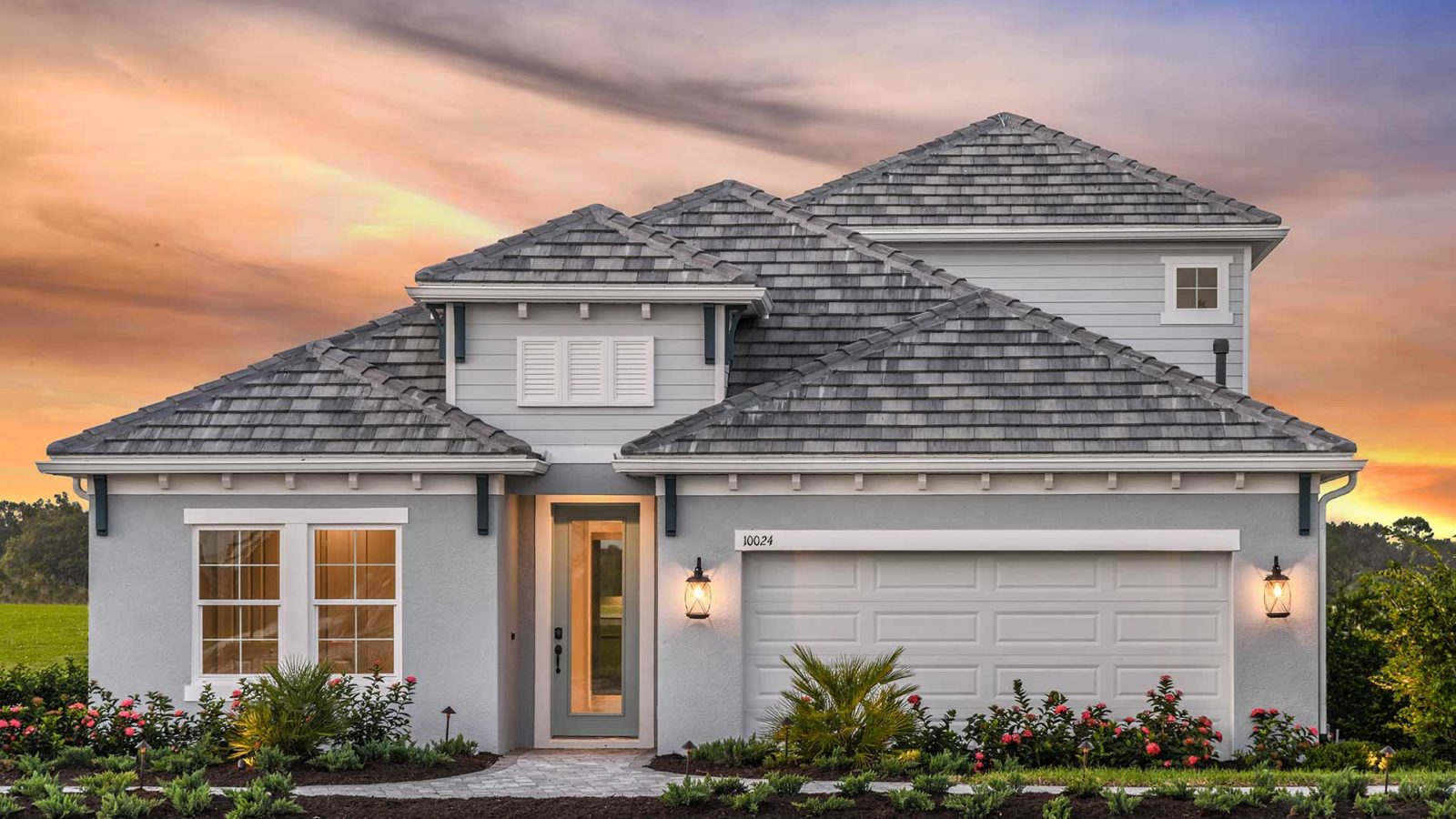 Cove Home Series
The Cove Series offers layout and design that are the epitome of coastal chic—plenty of spaces to make lifelong memories with neighbors, friends and family.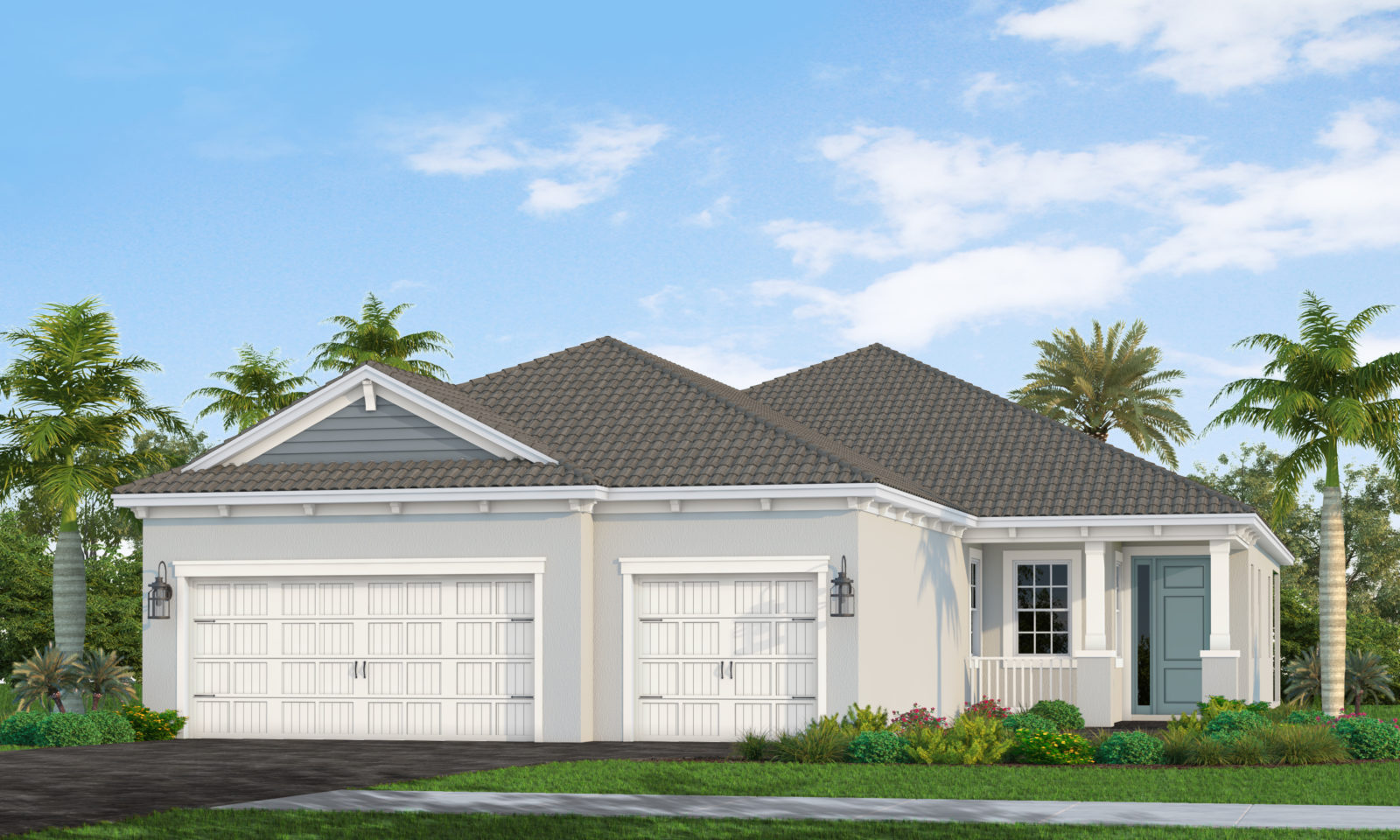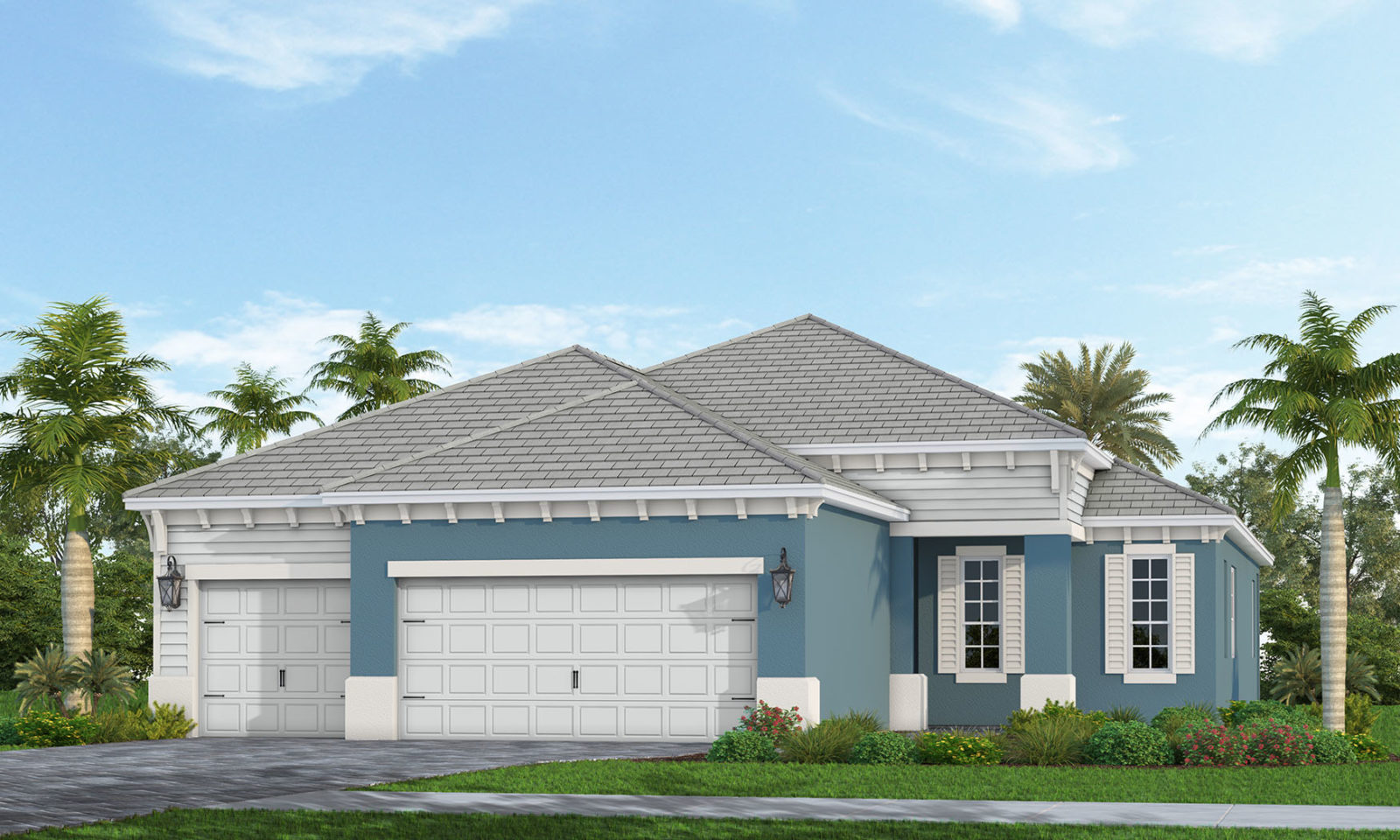 Coastal Home Series
Sophisticated and spacious, the Coastal Series floorplans provide ample space for large families or those who love entertaining friends, neighbors or guests from out of town.