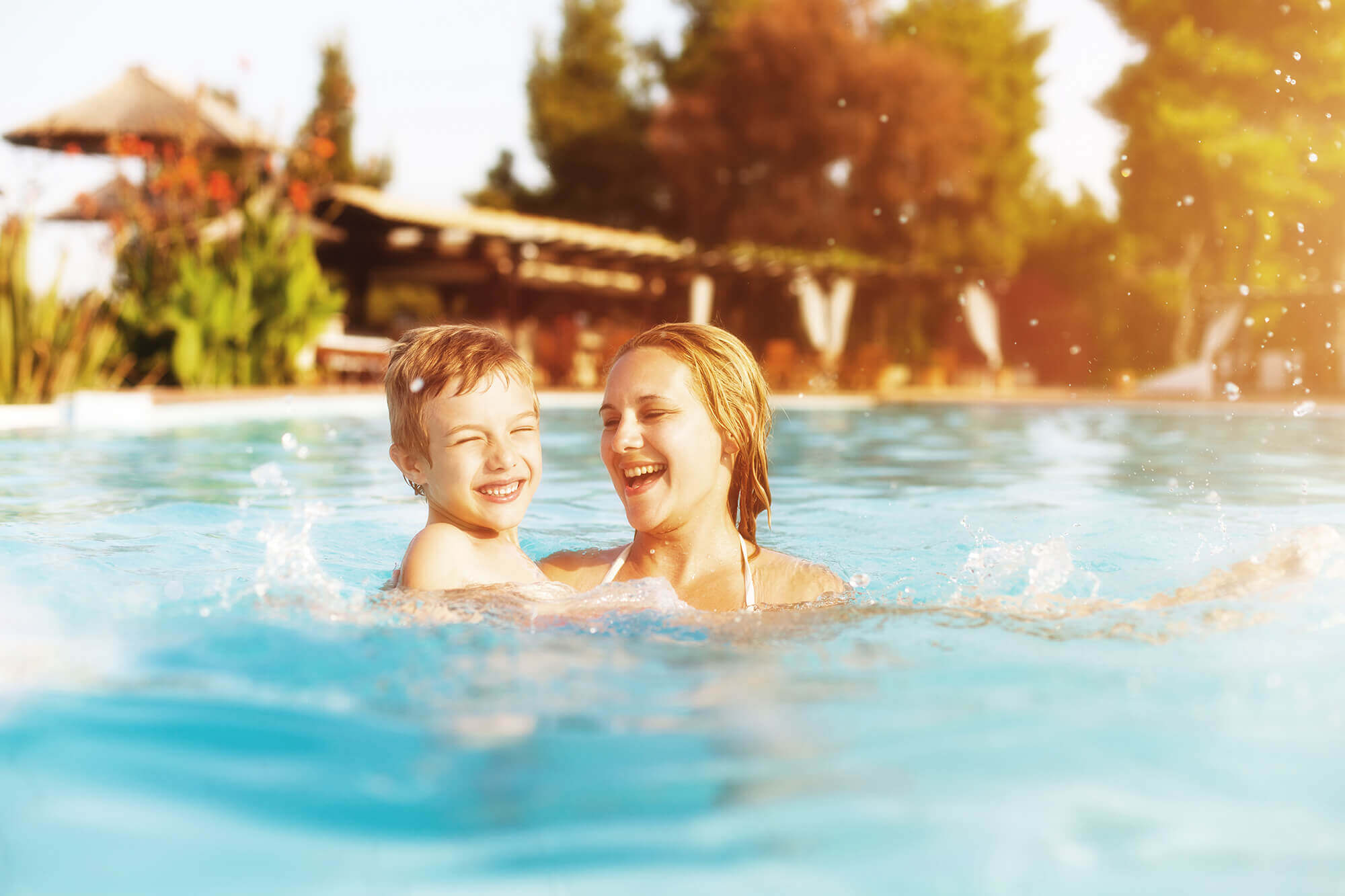 Join the VIP Interest List
Join the VIP Interest List and be among the first to receive information on floor plans, homesites and pricing before the general public!
Amenities that take advantage of Florida's sunny lifestyle
With special emphasis on the stunning natural beauty to be found within Grand Park's gates, residents will find ample opportunity to expand their mind, body and soul.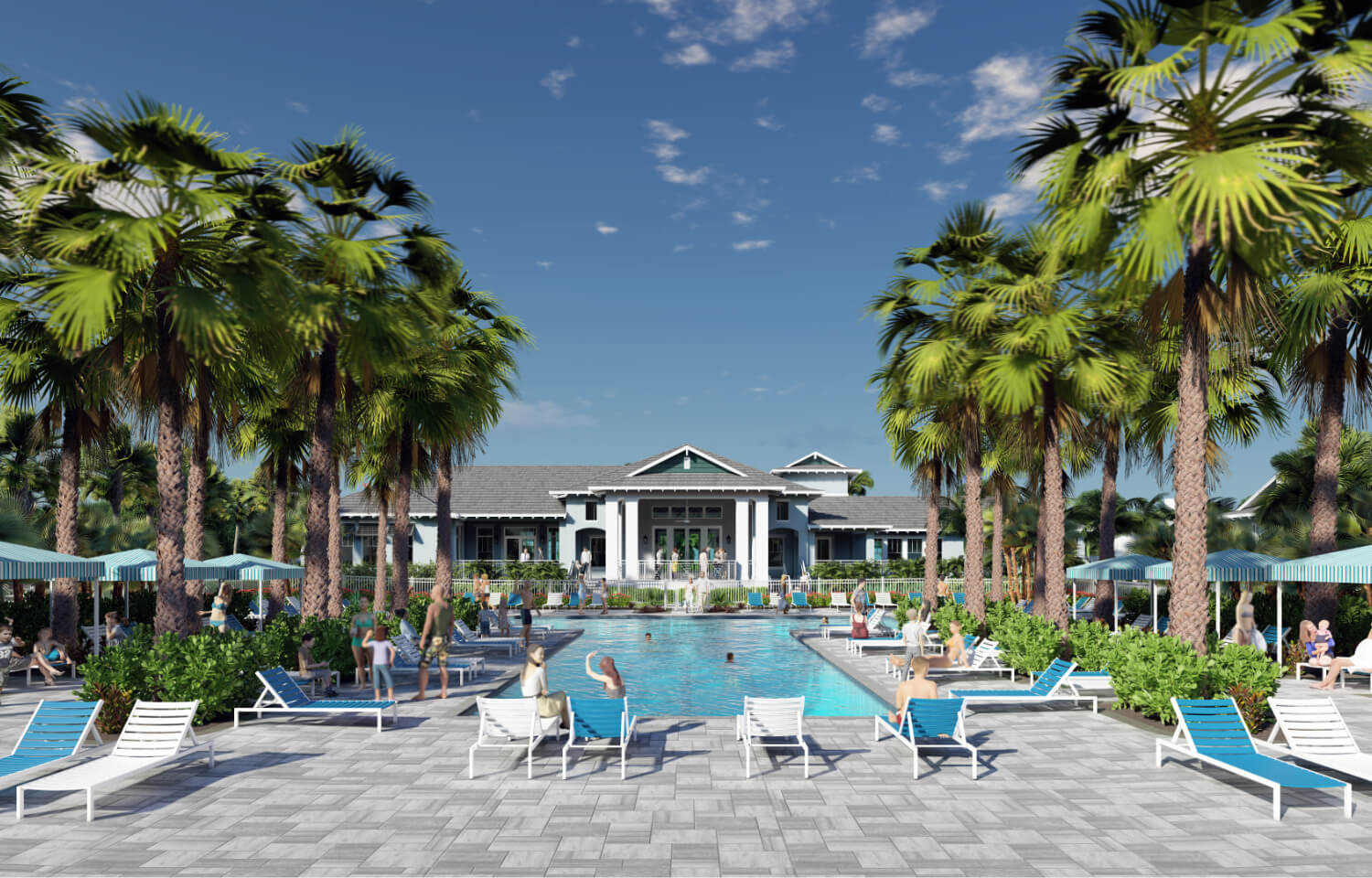 Resort-Style Pool & Sports Courts
Two resort-style pools — one for children and one for adults—allow residents of all ages to soak up the golden Florida sun. A number of sports courts and fields, including pickleball and tennis, encourage healthy living and closer connections to family and friends.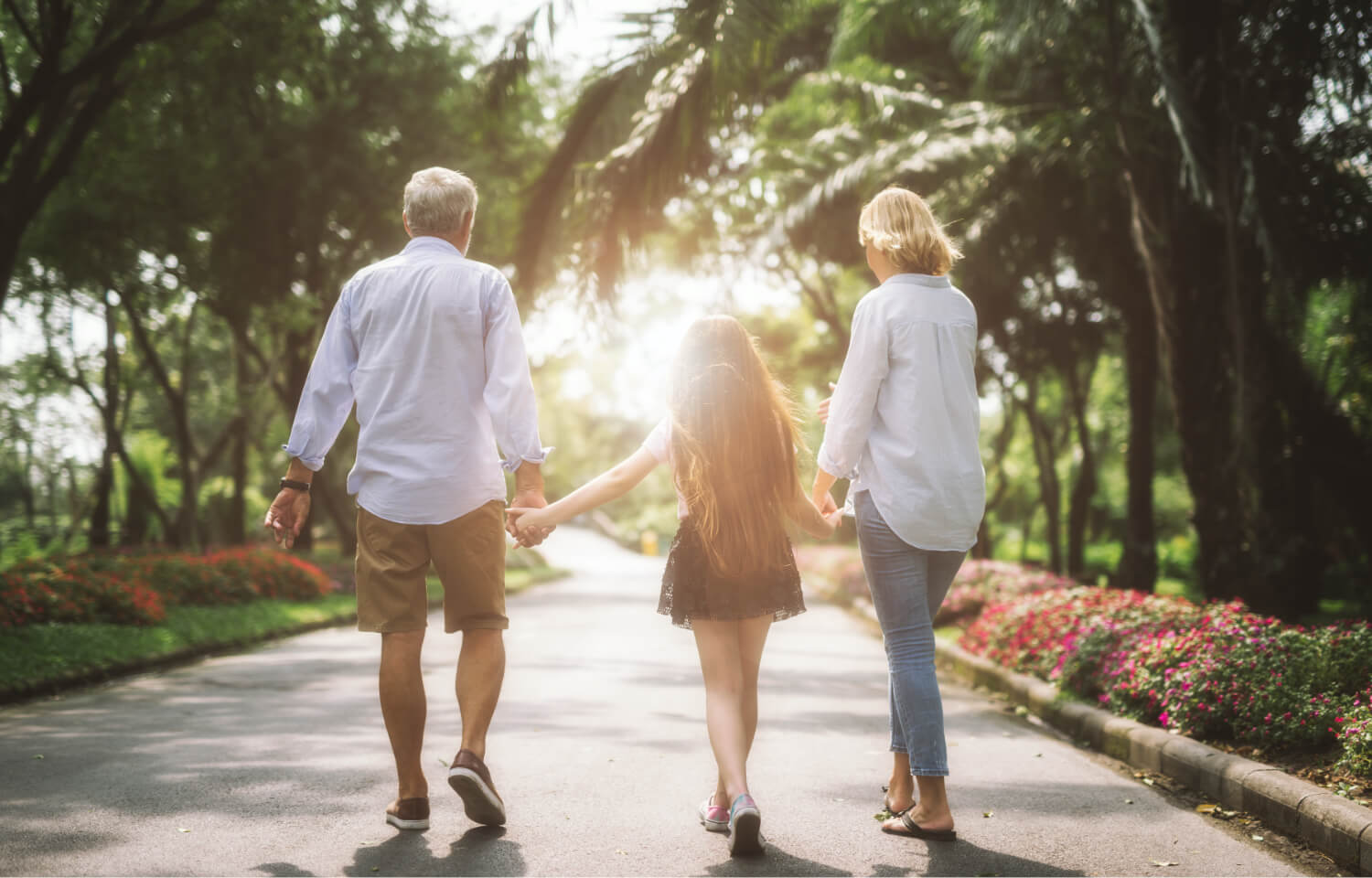 Parks & Trails
Grand Park is home to miles of manicured trails, acres of pocket parks and playgrounds and, of course, an impressive central park that serves as the community's centerpiece.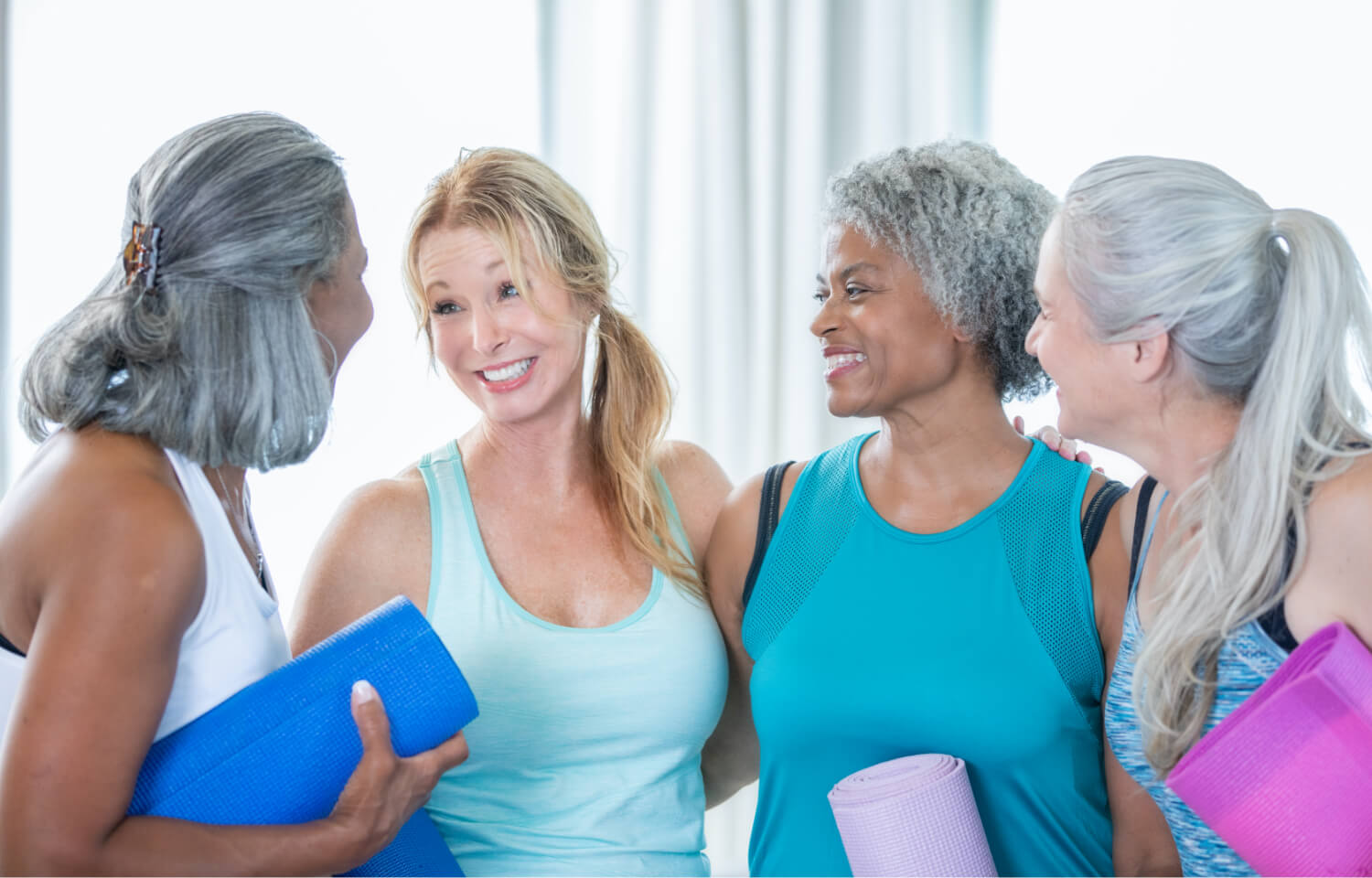 Recreation Center & Clubhouse
Grand Park's sprawling clubhouse offers a delightful array of amenities and gathering spaces, ideal for making each and every day a great one. From fitness rooms and aerobic studios to outdoor dining and lanai spaces, residents will find a wide range of ways to stay active and entertained.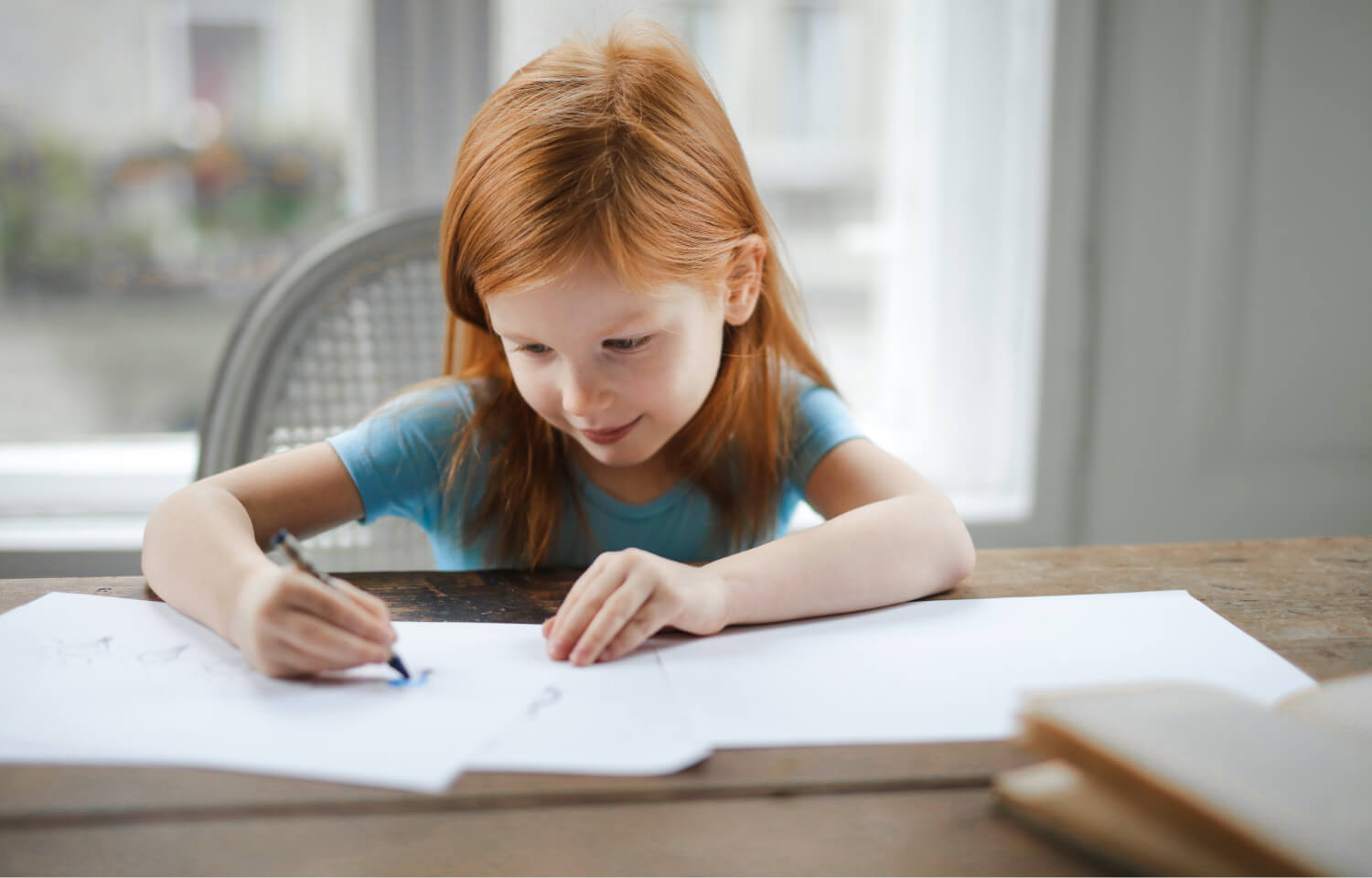 A+ Rated Schools
Grand Park's students will have access to these exceptionally-rated schools:
Lakeview Elementary
Sarasota Middle
Riverview High